Rimini
Rimini is in a special position, not too far from any of the amazingly beautiful italian cities. It has a deep history, legacy coming from ancient Rome. It's a turistic milestone and a real must for those who love a mixture of culture, fun, beach and nightlife…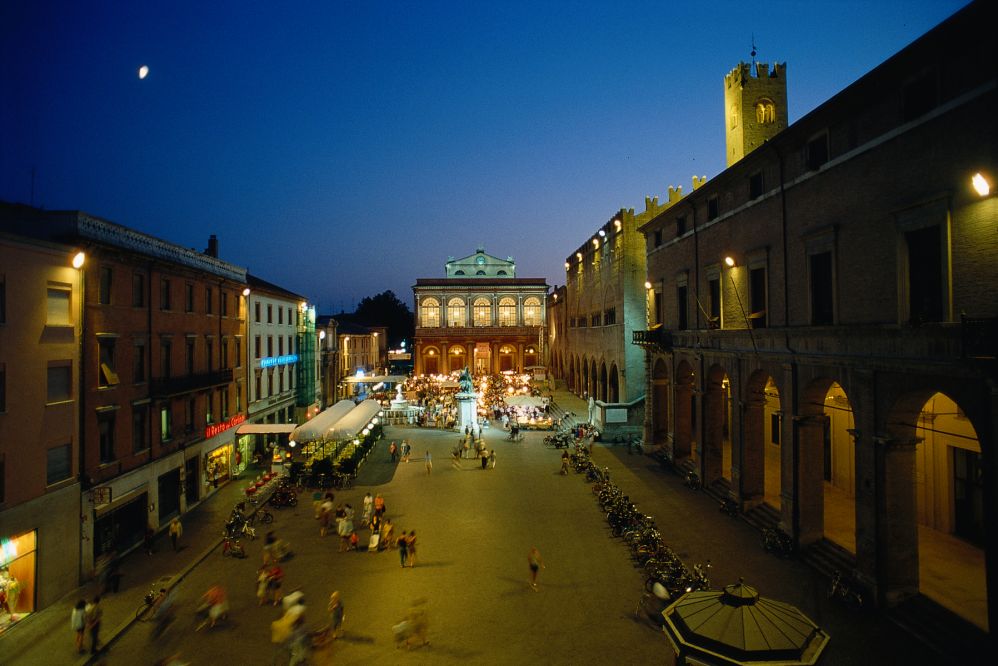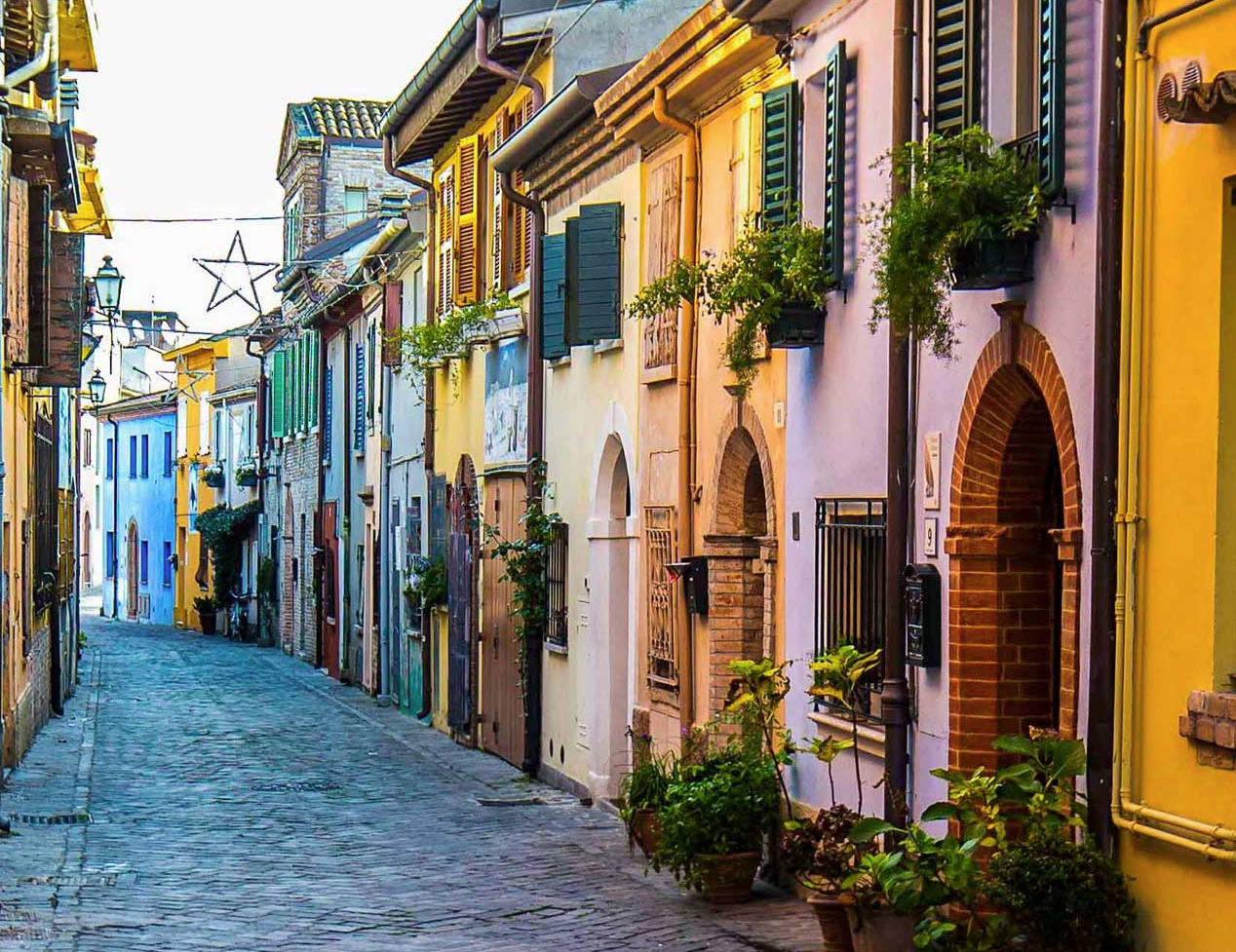 Santarcangelo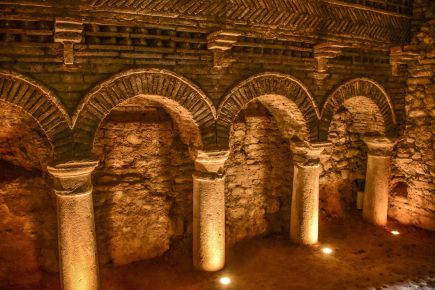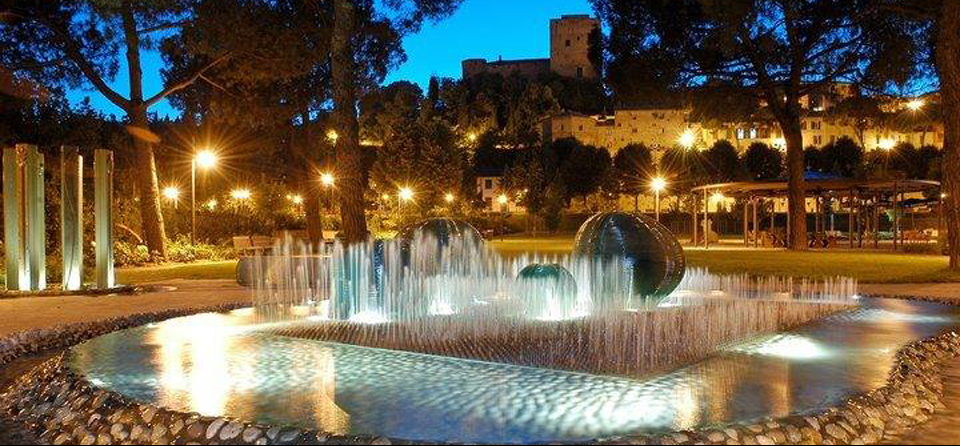 Ravenna
Ravenna is an amazing and astonishing cultural city. Three times Ancient Rome empire's capital, Ravenna is worlwide famous for mosaics and its incredible churces. A not to miss visit to Italy's deepest and most fascinating roots.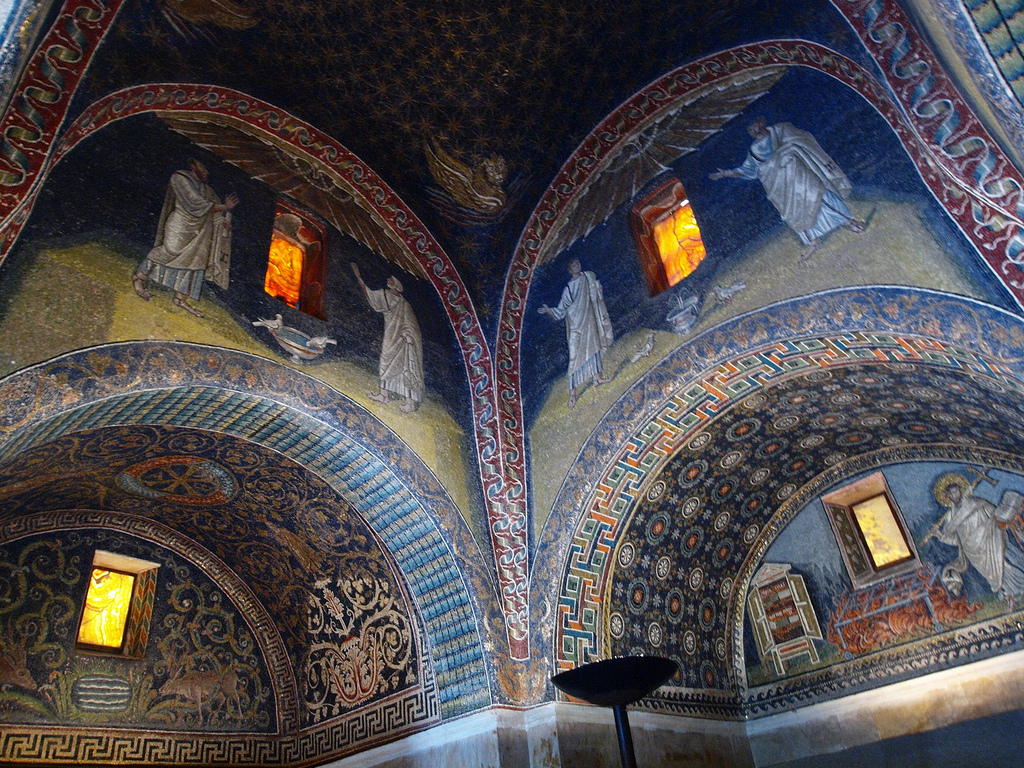 Castles
San Leo – Cagliostro
A beautiful castle, a misterious place, full of tradition and mith. Find out what happened to Cagliostro, the famous alchemist.. You won't believe it.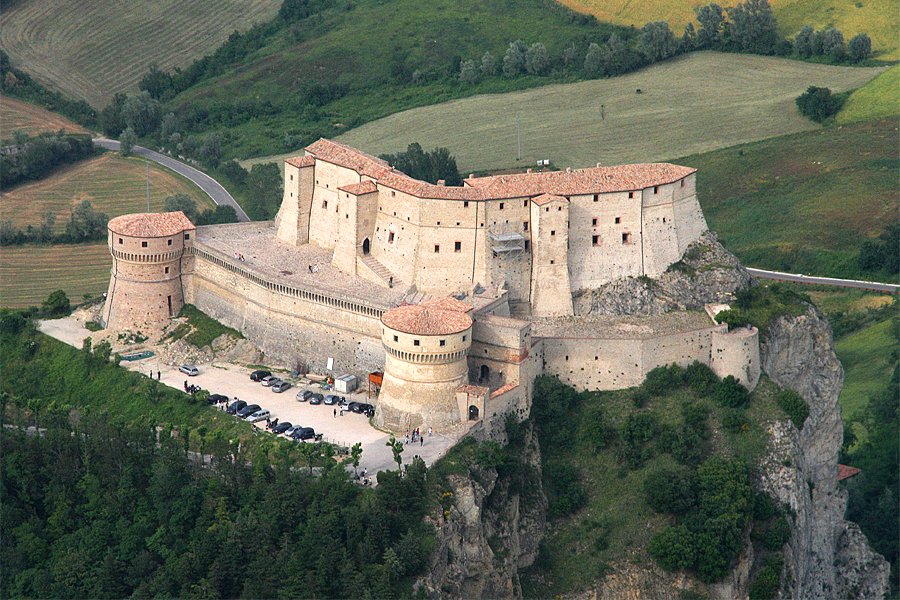 Gradara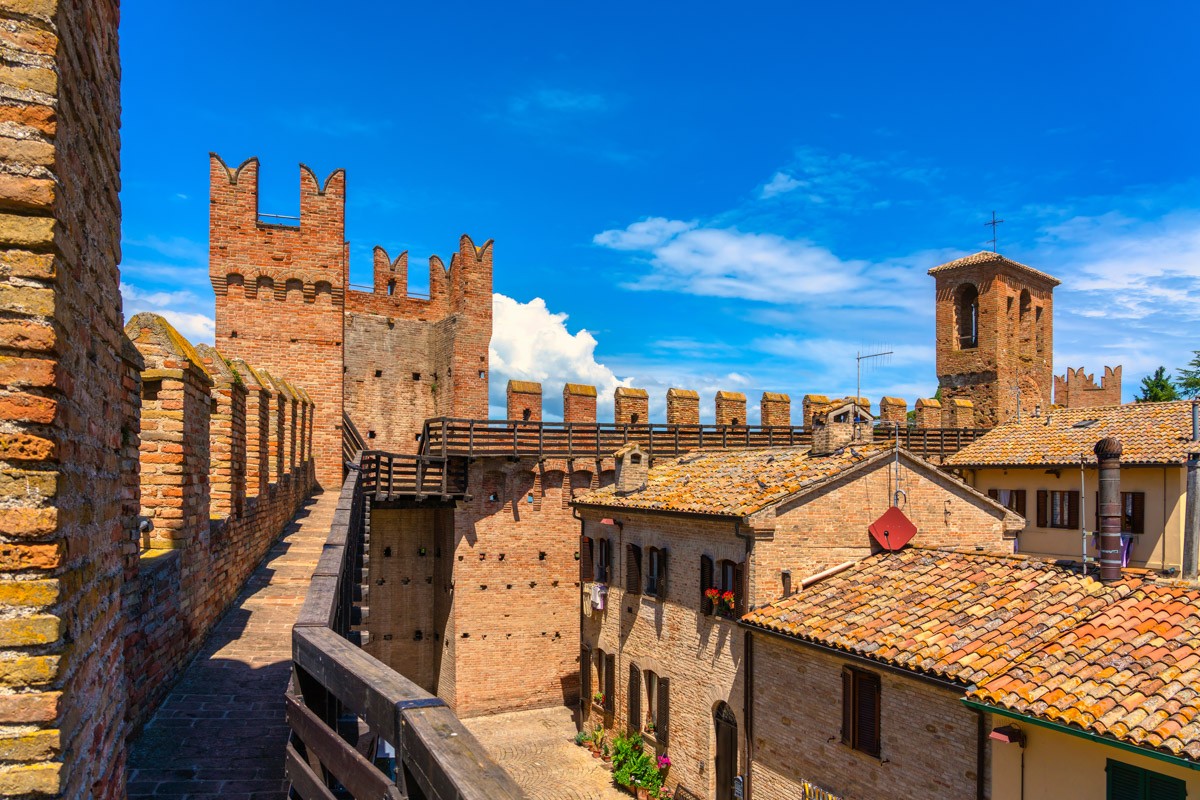 Montebello
Sant'Agata Feltria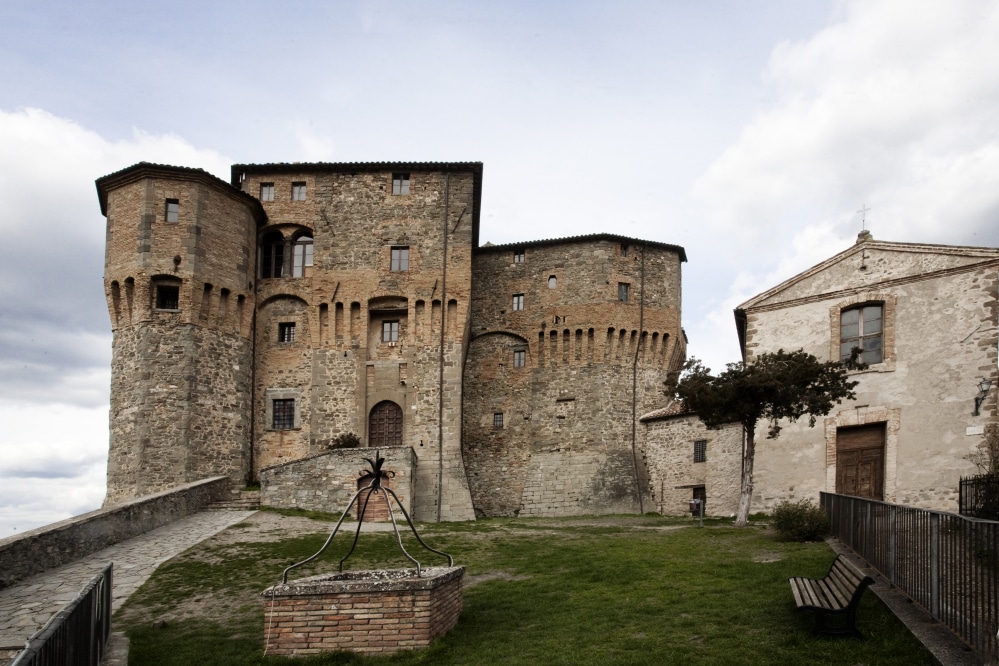 S. Marino
The world's smallest nation, a tiny place "out of Italy" inside Italy.. A totally independent Republic full of histoy and surely a places to go shopping.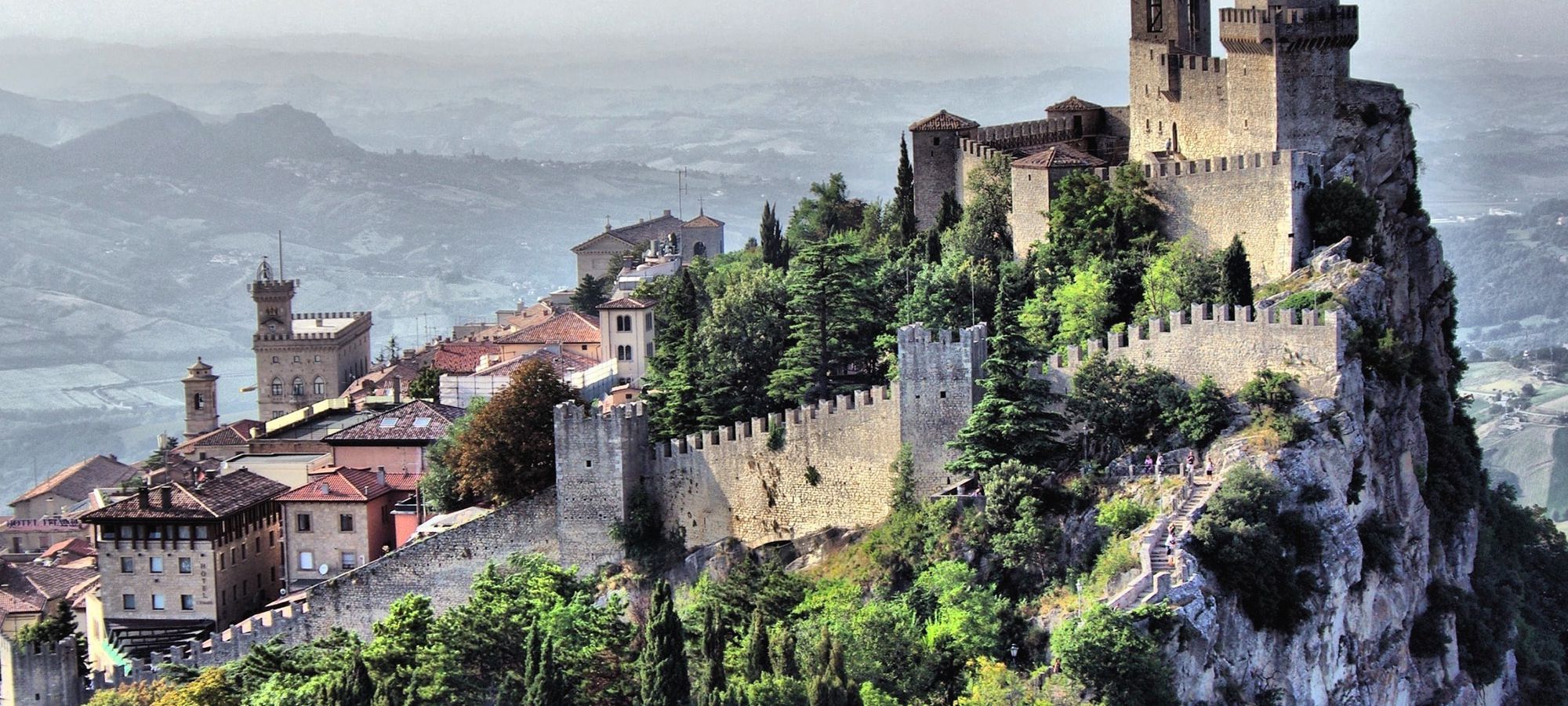 Pennabilli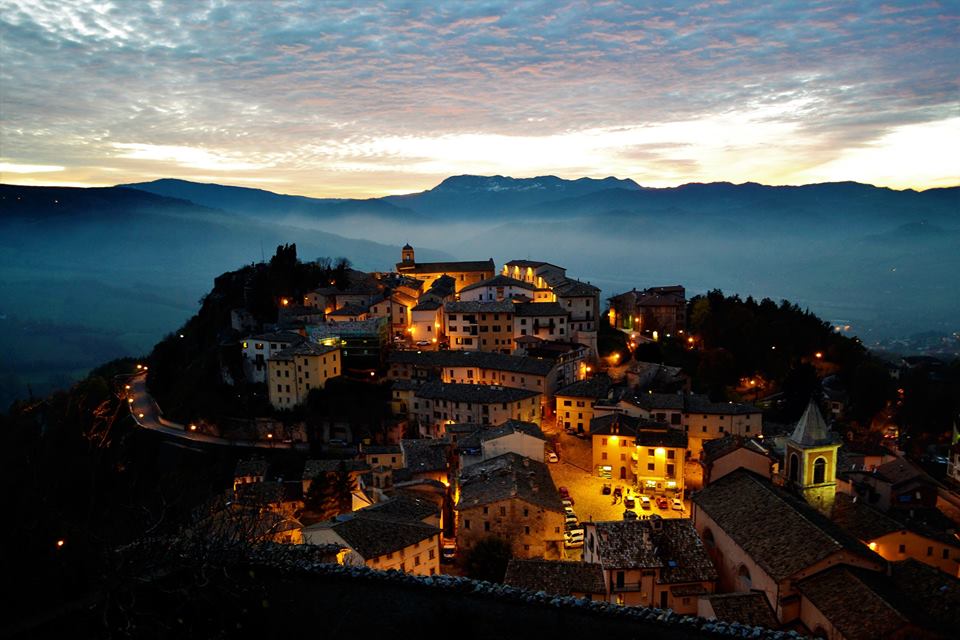 Frasassi
An incredible and astonishing trip underground in Frasassi! A unique experience where you can go deep, deep ,deep with easy access and a full 70 minutes-1,5 km adventure in one of the biggest cavern you'll ever see.