31 Maggio – 3 Giugno 2018 / May 31st – June 3rd 2018
Tutto il meglio delle discipline sportive e del benessere al Rimini Wellness 2018 13esima edizione!!
Punto di incontro tra il fitness sportivo, le arti marziali, lo yoga, etc. per ascoltare e percepire il proprio corpo e allo stesso tempo, sviluppare e sostenere l´indissolubile legame tra "mente e corpo" .
Fitness and Wellness on stage! Everything you need to know or see about the universe of fitness and amazing new perspectives in taking care of our own body including Yoga, Martial Arts and gymnastics!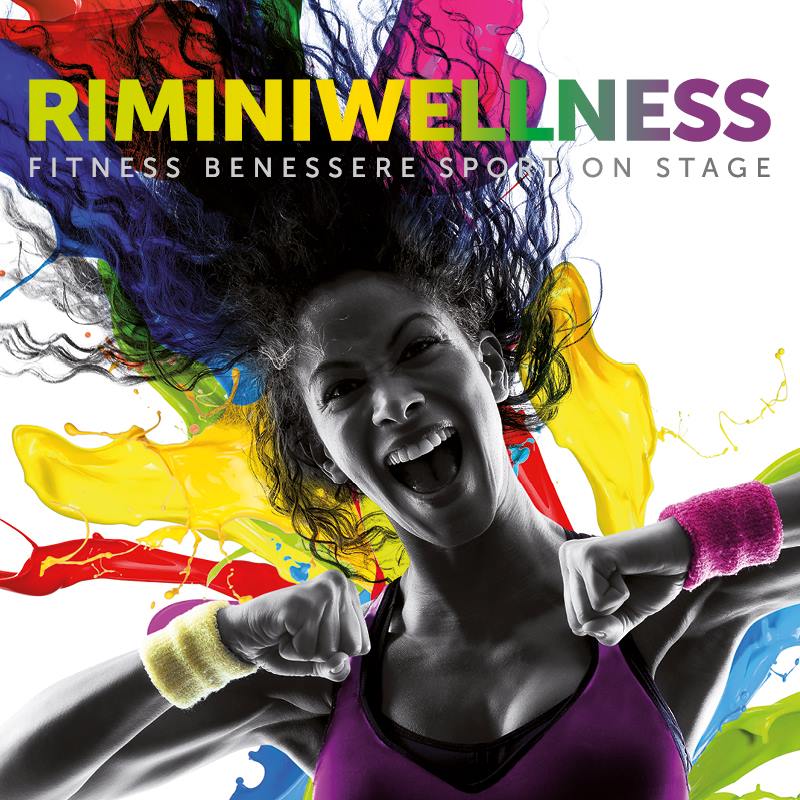 9-10 giugno/June 2017 East coast festival
Una fantastica immersione nel mondo made in USA con auto, moto e fuoristrada che trasformeranno il lungomare di Torre Pedrera nel perfetto set di un episodio di Miami Vice!
Do you love big, crazy USA-style cars, motorcycles or military Jeeps? Than you can't miss our East Coast Festival, a car display able to turn Torre Pedrera into the perfect set of a Miami Vice episode.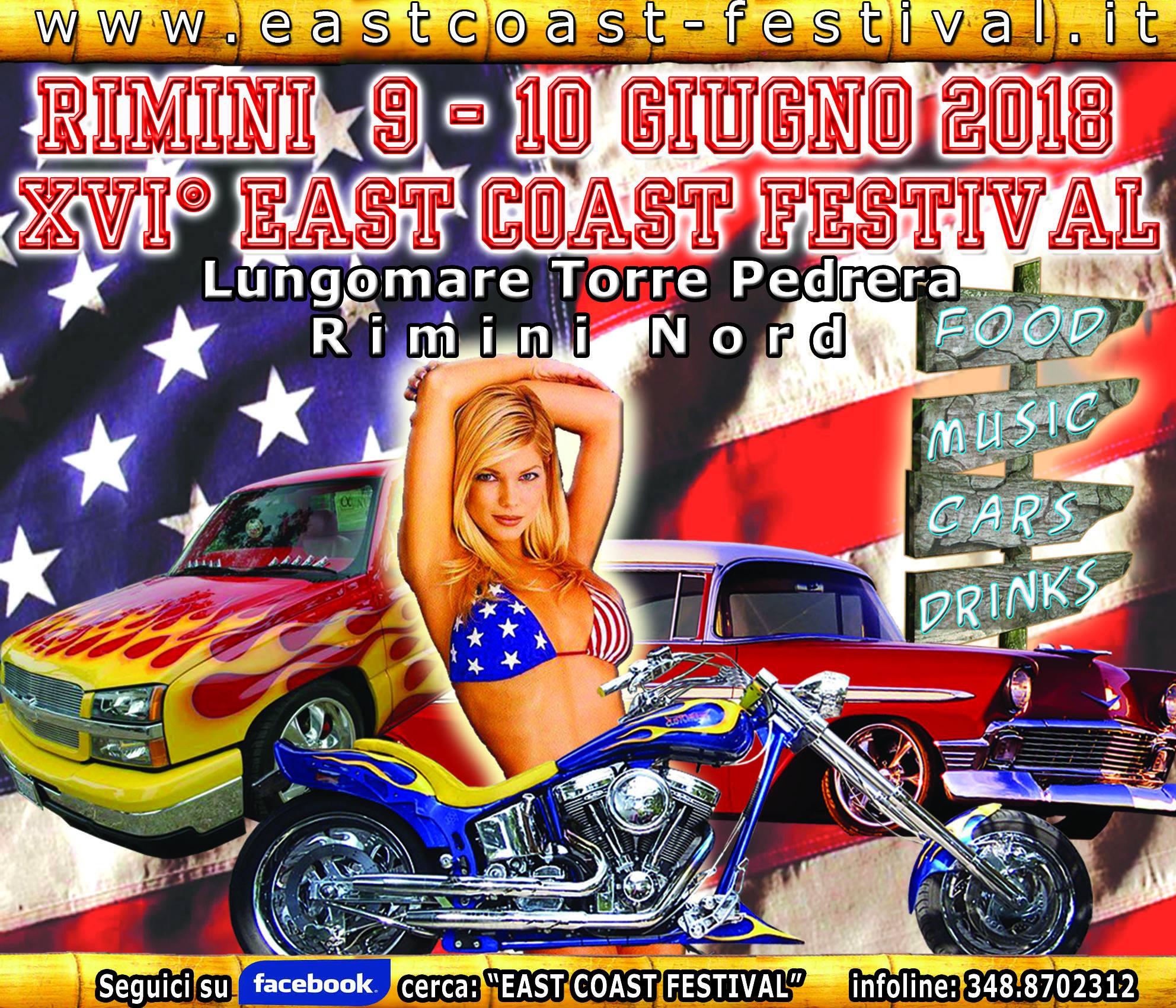 6-7 luglio/ July – Notte Rosa
Tutta la riviera si tinge di rosa in un tripudio di cibo, musica ed allegria. Non dimenticate di mettere in valigia qualcosa di rosa per il Party più esclusivo della Riviera Romagnola, considerato il vero e proprio Capodanno Estivo!
Anything can happen on a Pink Night! Everything around you will turn its color in pink!
Food, T-shirts, lights and so on… Enjoy a neverending happy, musical night!
A real "Summer" New Year's Eve!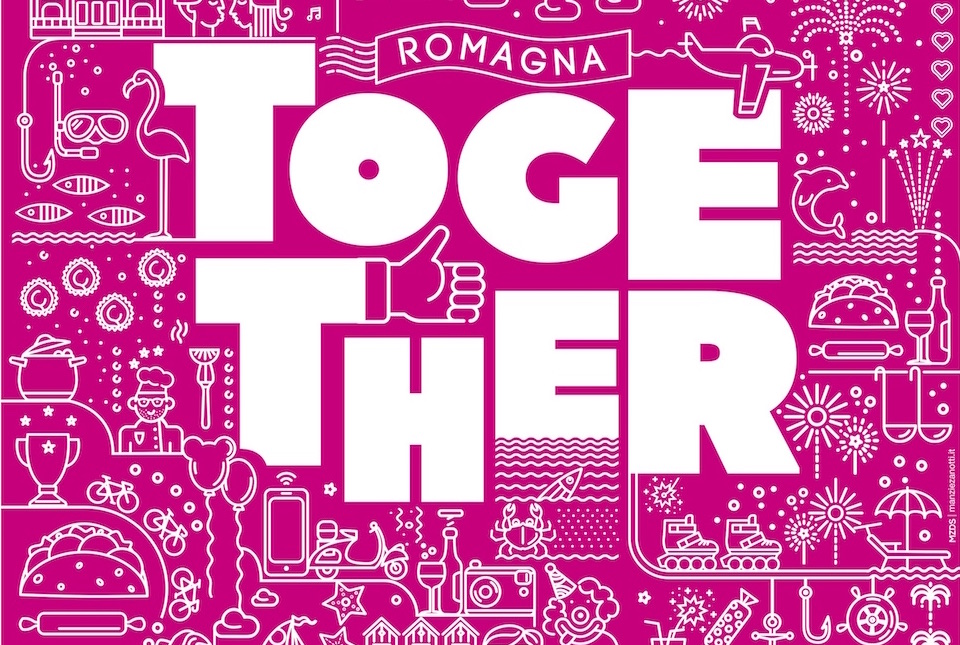 20 Luglio/July Festa della trebbiatura
La tradizione Romagnola ricorda e celebra la trebbiatura come momento di festa e di gioia, facendo sfilare i mezzi agricoli più stravaganti, più antichi assieme a quelli moderni e automatizzati, per una serata di totale immersione nell'atmosfera romagnola!
La spiga di grano come augurio di prosperità.
Experience our culture from e new perspective, watching all kinds of agricultural machines used in the past years as well as new astonishing "monsters" form our modern times!
prima settimana di agosto/ 1st week of August 2017 notte dell'amore
Le notti dedicate al romanticismo ed alle coppie che vengono in vacanza da noi per godere del relax e dell'accoglienza romagnola!
Musica, buon cibo, balli e tanto divertimento per tutti gli innamorati… e non solo!
Cupido è proprio dietro all'ombrellone che aspetta voi?
Our incredible Love Nights! For all the couples that wish a romantic night on the beach with music, good food, happiness and dancing!
Is Cupid waiting for you right behind a beach umbrella?