SAFARI RAVENNA

Amazing animals in a free environment!
ITALIA IN MINIATURA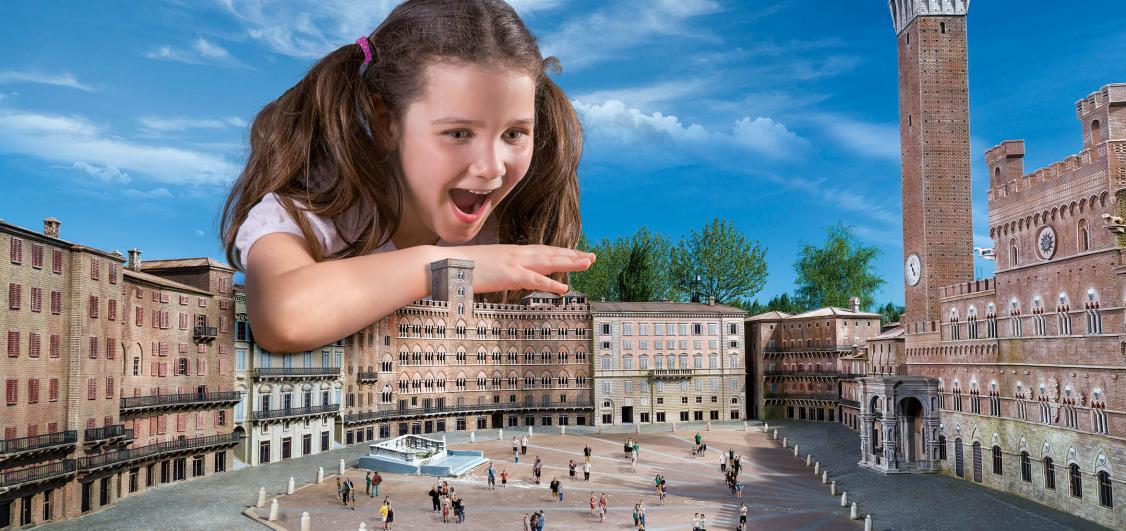 Take a walk all around our country in a few minutes! A wonderful way to see all Italy in a unusual way!
And lots of fun with beautiful attractions!
MIRABILANDIA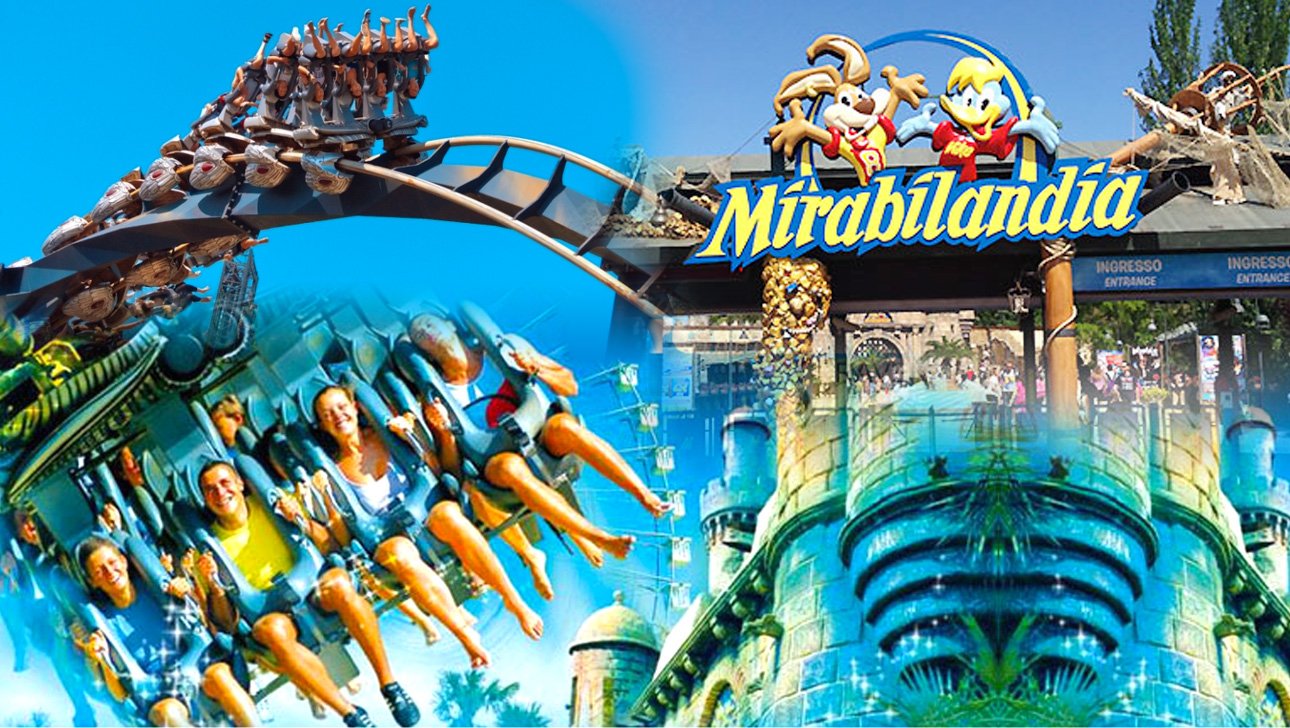 Exciting Rollercoasters, adrenaline attractions, one of the biggest Parks of Europe!
FIABILANDIA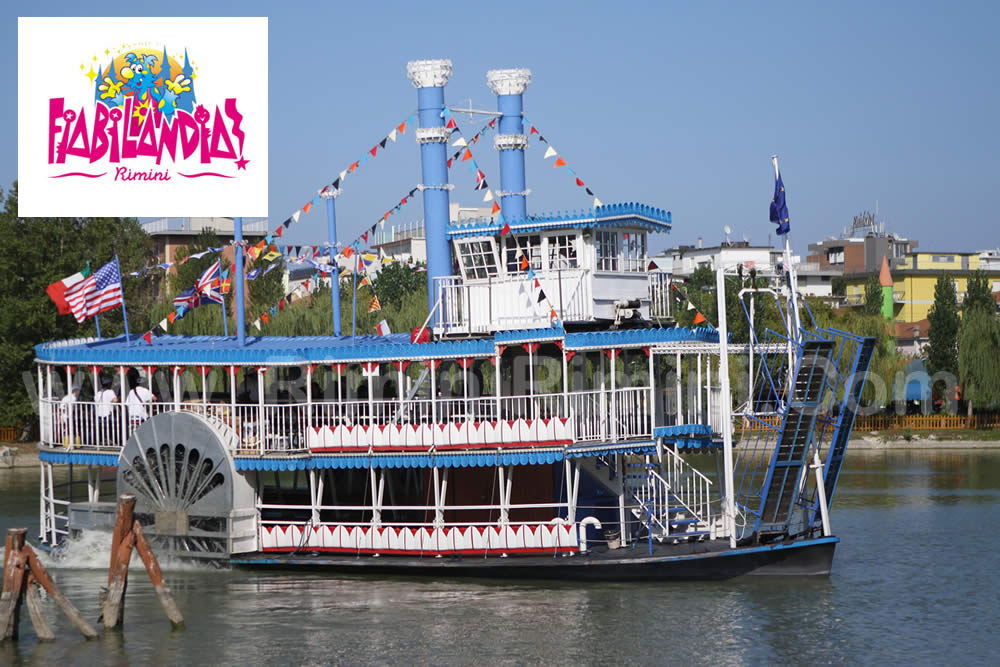 This park is dedicated to kids! Fun, fun ,fun!
AQUAFAN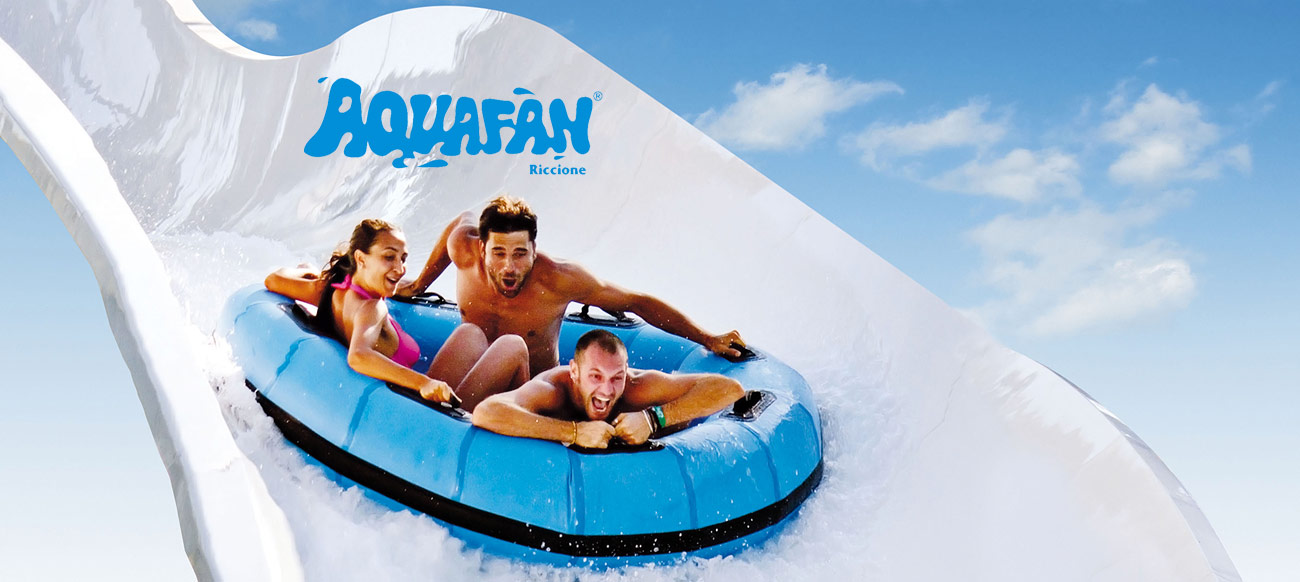 Considered one of the most attractive water parks of Europe! Music, adrenaline, and lots of interactive attractions!
OLTREMARE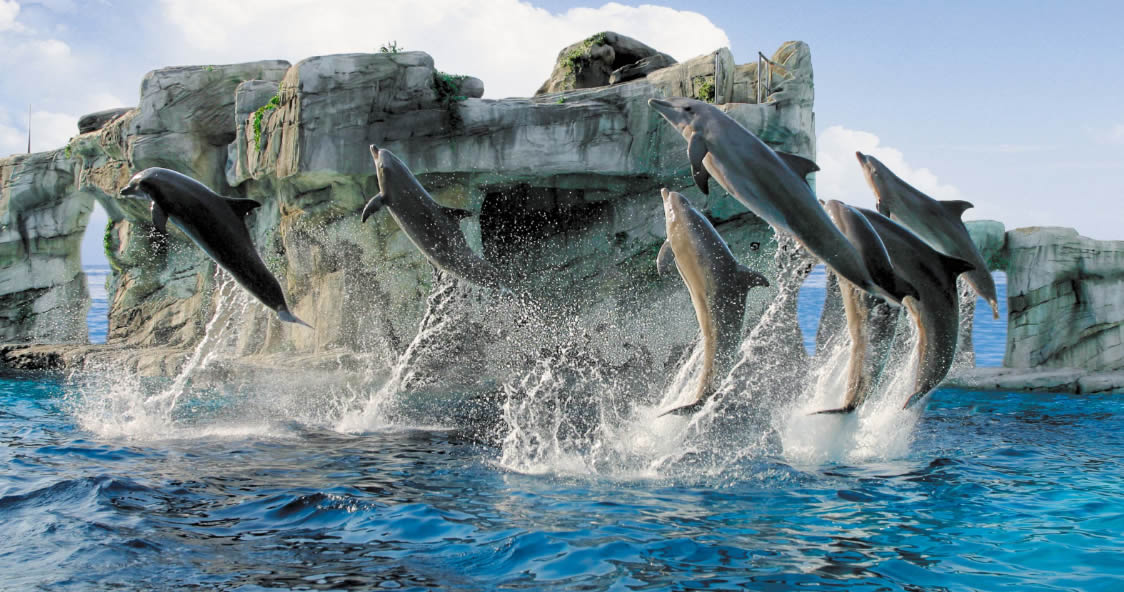 Nature, animals, dolphins, history and science make this park an absolute must-see!
LE NAVI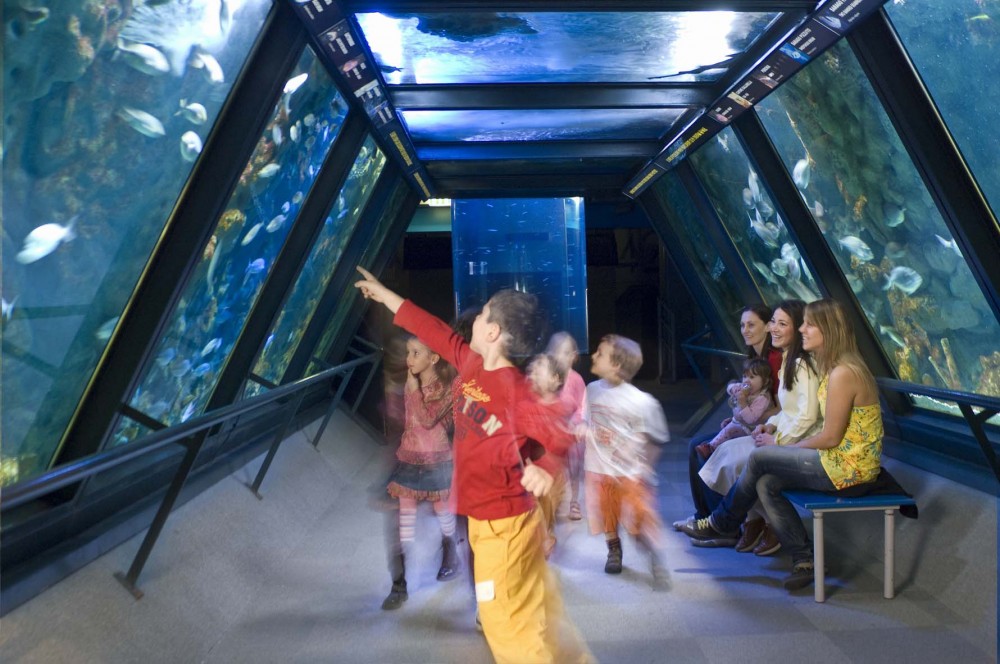 Incredible experience among sharks, turtles, all kinds of exotic fishes for an unforgettable day!
BOA BAY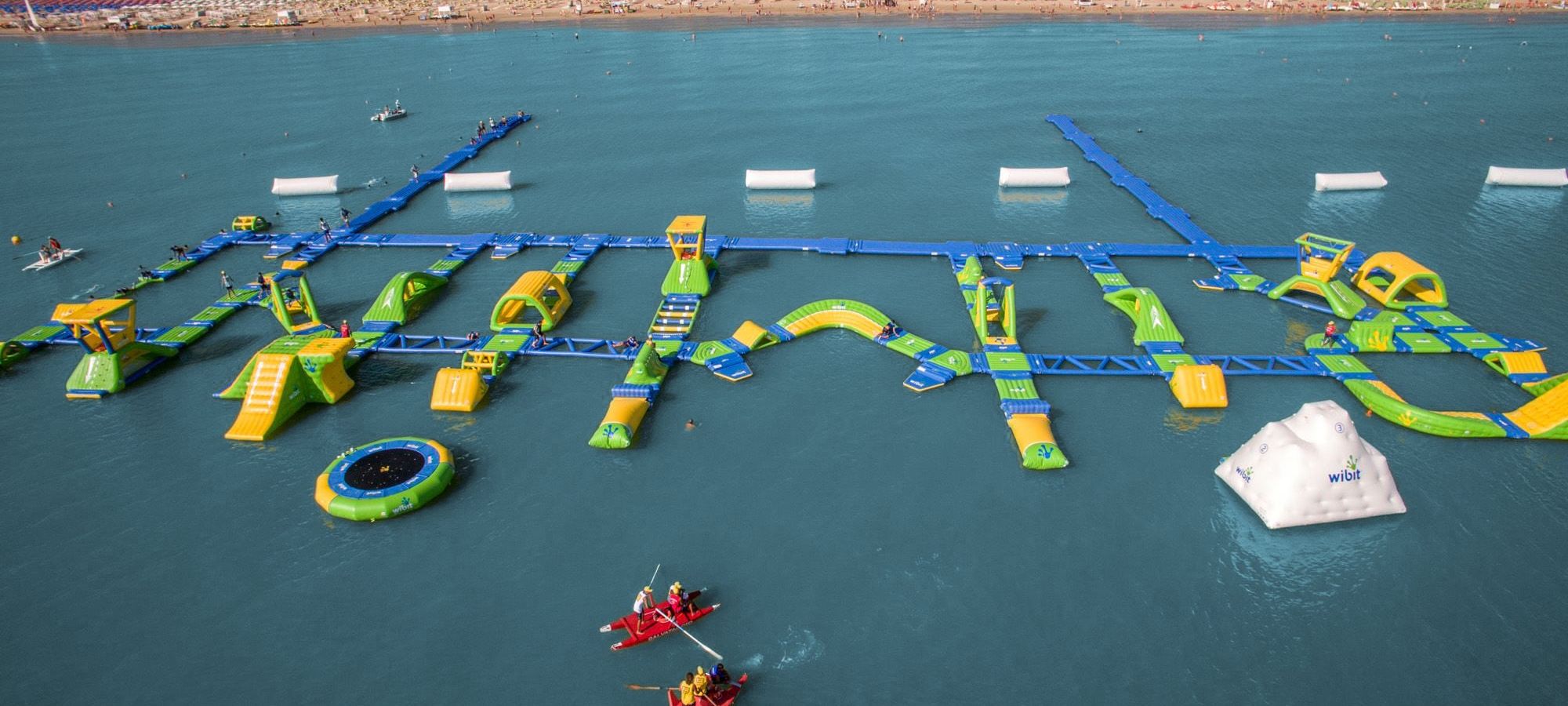 Live a unique and unforgettable adventure at BoaBay, the new incredible place for summer fun.
Original, funny, amusing, adrenaline: Boabay is composed by slides, tunnels, sloping ramps, shelves, trampolines, a huge iceberg to climb on that create the tag Rimini than can be seen even by satellite. The Park is placed at 100 m from the shore in front of the beach 47 to 62.
EDEN PARK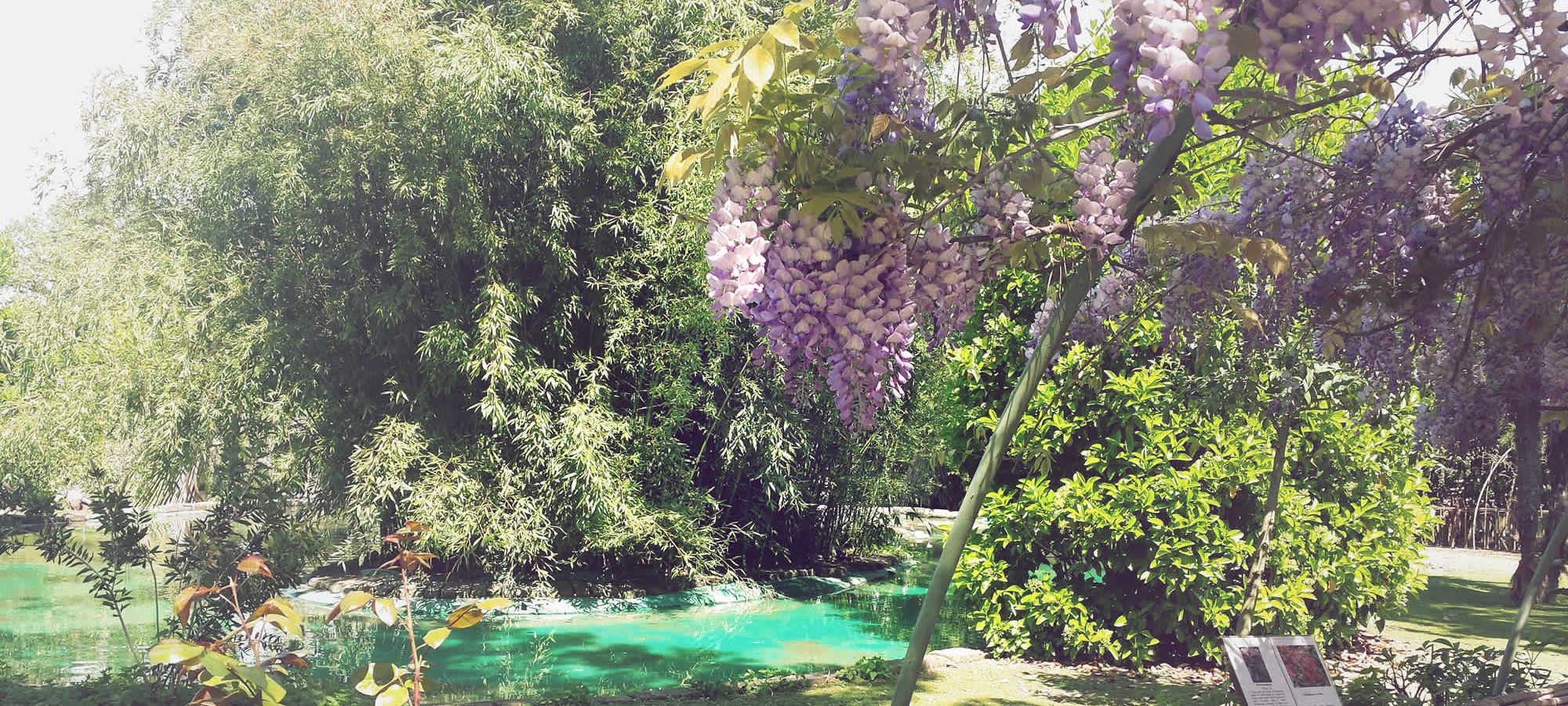 A free space where birds and other animals live in harmony, very nice for kids!
SKYPARK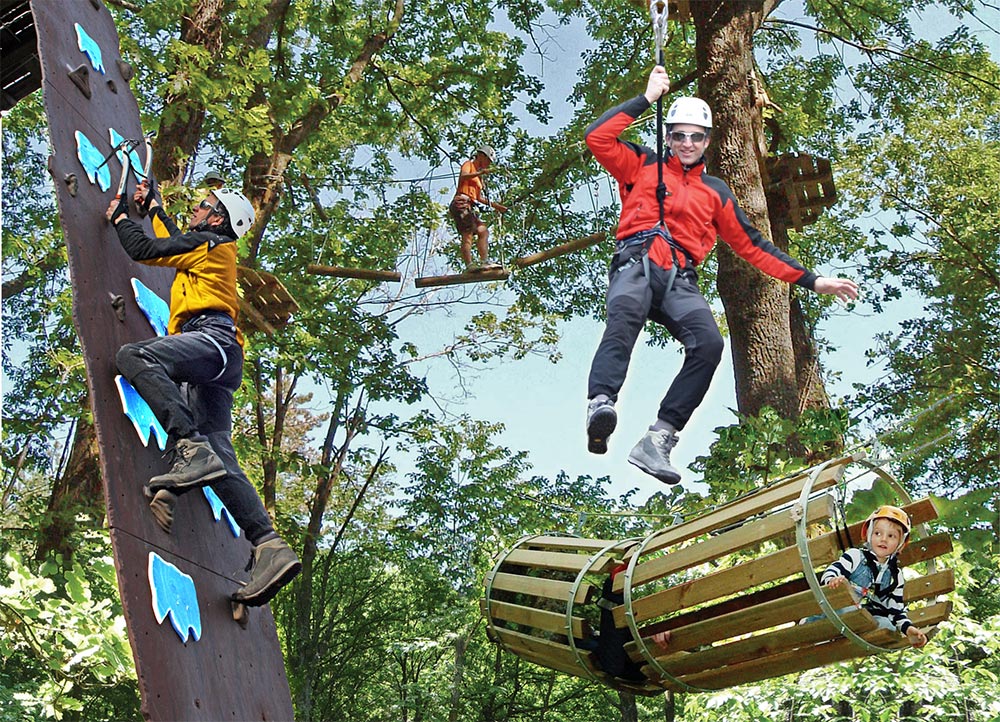 Sport + fun? It's more than possible here at SkyPark!