Fully renovated and modernized beach: a  graceful, elegant, tasteful environment.
With a totally new outstanding look and great services, Bagno Rinato 68 is the closest beach to our Hotel.
Fully equipped with every comfort, you wil be able to live all kinds of experiences: a relaxing chat under your beach umbrella as well as a complete workout session with different fitness machines, a volleyball or basketball match, or soccer if you will. You can take a ride on the water with a "pedalò". If you are "less adventurous than that" you can simply relax in the Jacuzzi, watching your kids having fun on the kid's playing area right in front of you.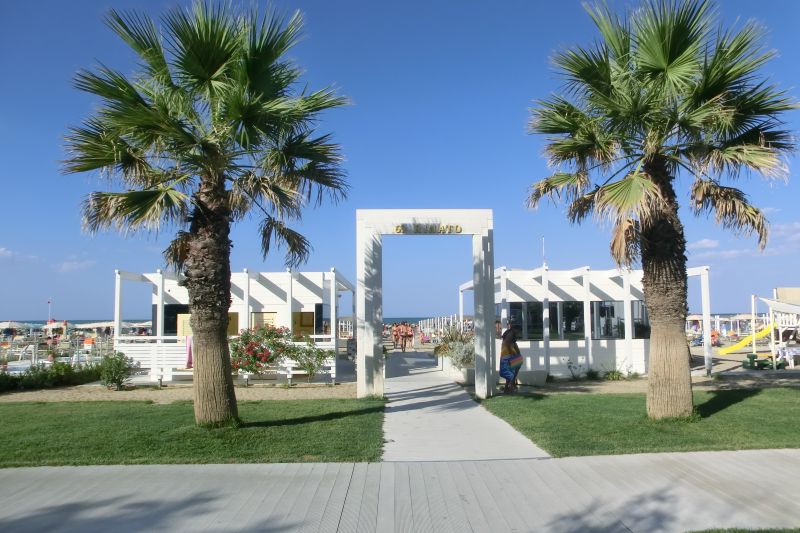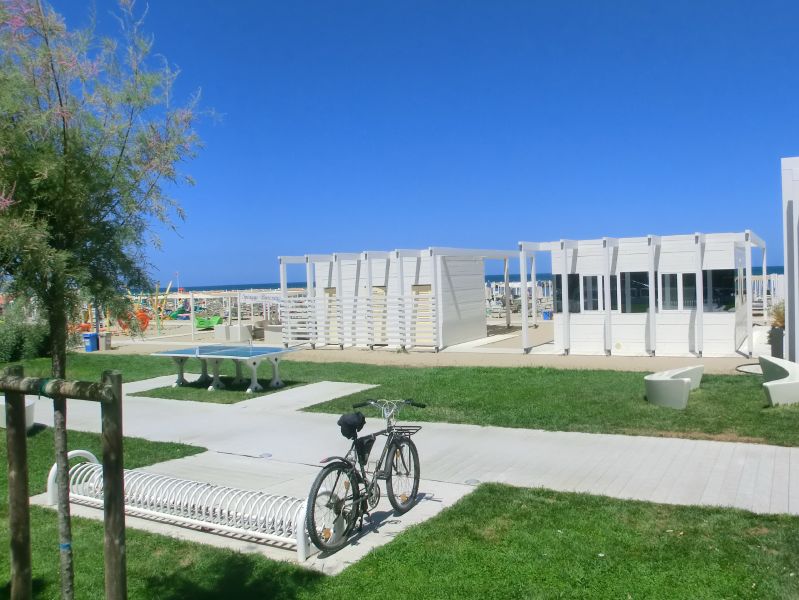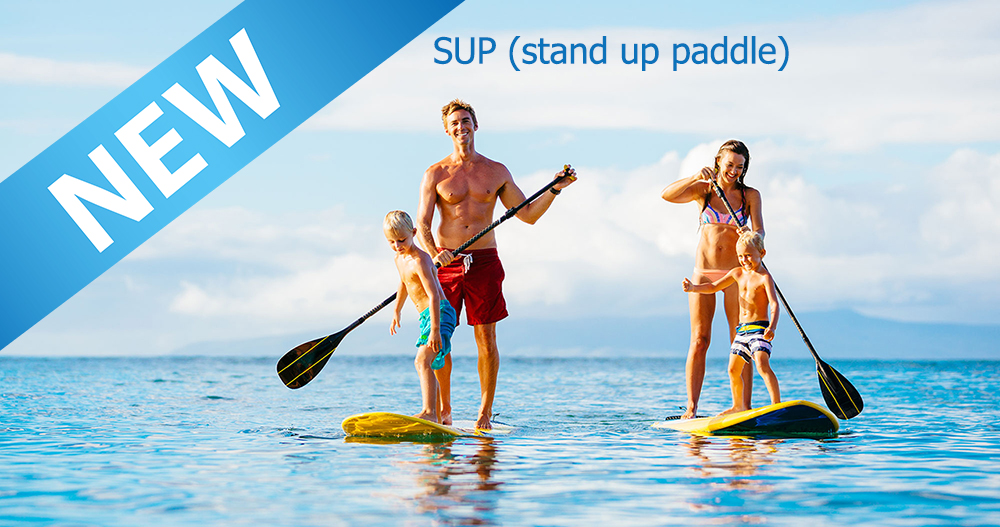 Every beach has its own character, so you can freely choose your preferred one.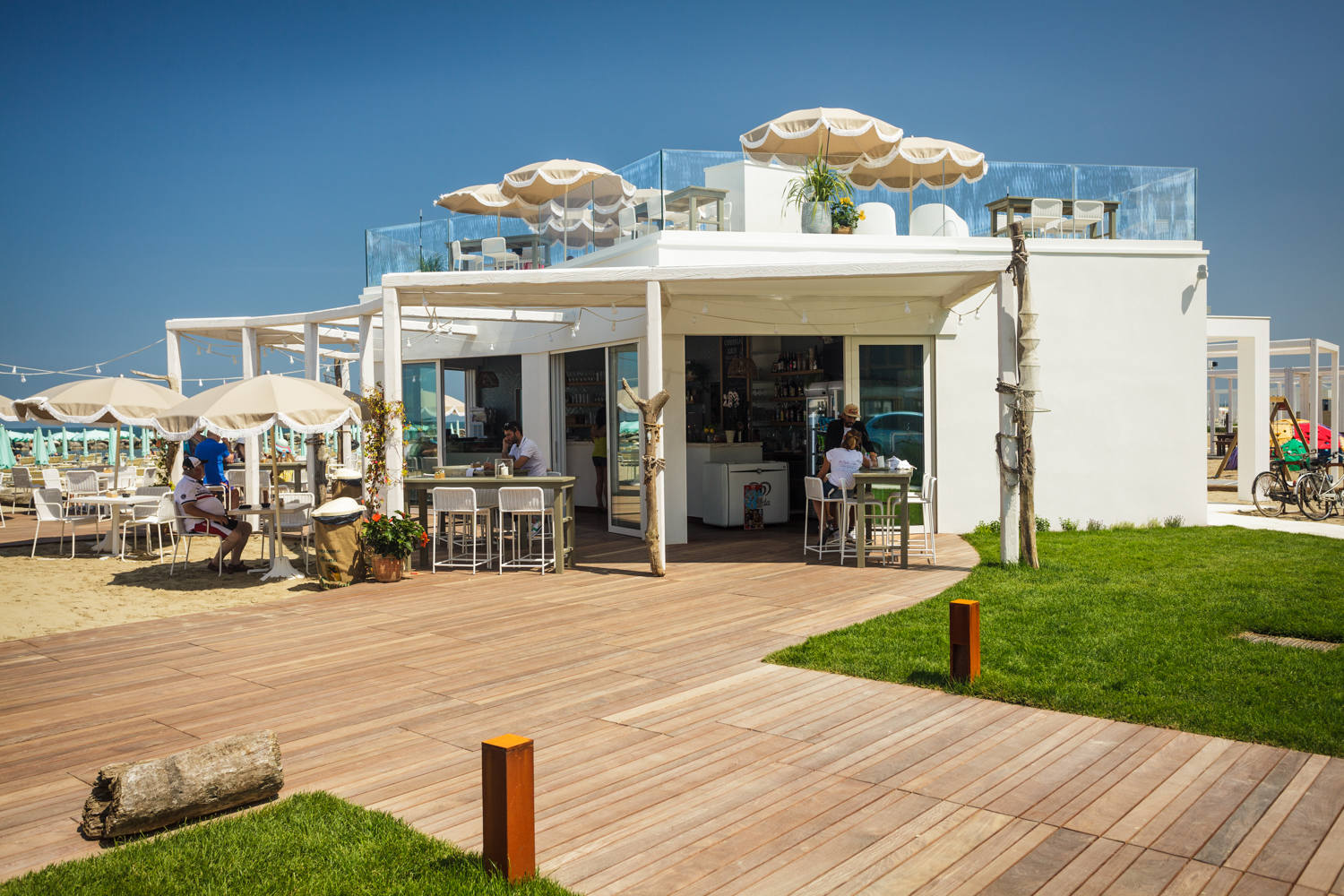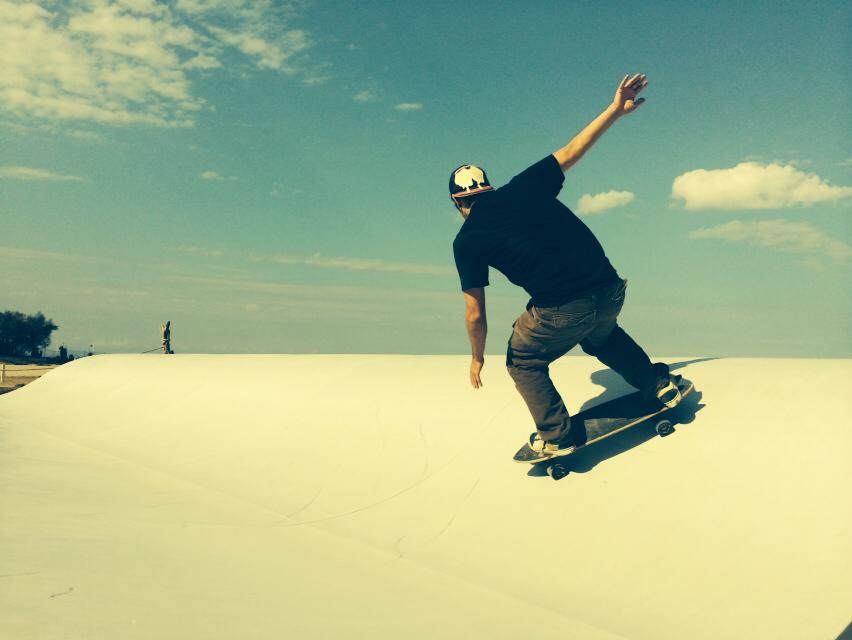 There is a free-entrance beach, not too far, totally free and always open. The right choice for those who prefer a "raw experience" on the sand! But remeber: don't forget to buy a beach umbrella somewhere, or a great amount of suncream to protect you from the aggressive sun's rays..